Have you just moved abroad, or have you been living in a foreign country for some time?
Do you think health insurance is important to you whilst living abroad with ever-changing circumstances?
That's where expat insurance comes into play!
As crucial as any travel documentation, this specialised type of cover is designed to provide comprehensive protection to expats living and working abroad, giving you the flexibility to work and move around the world with peace of mind that you will covered if emergencies occur.
But what is expat insurance?
In this blog post, we delve into the what, why, and how of this essential safeguard and some of its specific requirements and benefits.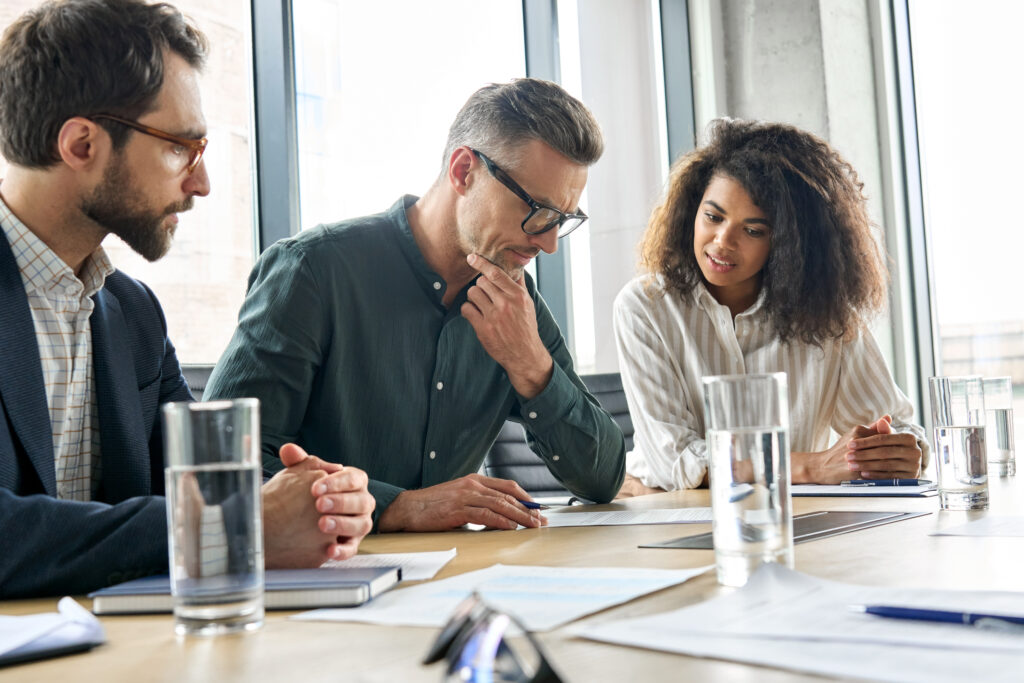 Expat Health Insurance Explained
Expat health insurance is a type of health insurance specifically designed for those living abroad. This type of coverage protects medical expenses, including hospital stays, doctor visits, and prescription drugs, whatever destination you choose. *The United States has exceptions.
In addition, expat health insurance plans will cover you in case of emergencies, serious illness, pre-existing conditions, evacuation and repatriation for more severe cases or death.
It is important to note that expat health insurance differs from traditional health insurance plans in your home country. Expat health insurance plans are typically more comprehensive and provide more coverage than domestic plans.
This does come at an extra cost, but that's why we are here to help you.
Through our expert advice, we can squeeze the cost down for you by giving some expert insider tips on how to utilise your policy to its best ability whilst saving you on unnecessary costs.
Let's Start the Quoting Service: How much will this cost me?
Please go here and fill in your details: https://hampton-bridge.com
We need to know:
1. Sex
2. DOB
3. Country of residence
4. Nationality
5. Pre-existing conditions
6. Cost effective/Good all-round cover/Fully comprehensive
Send us this information now so one of our experienced agents can get back to you.
We find that the process works best for all parties if we give you a call and discuss what policy is best for you. If you do not want us to call you, then please say so.
Now carry on reading to help you fully understand the ins and outs of "What is Expat insurance?"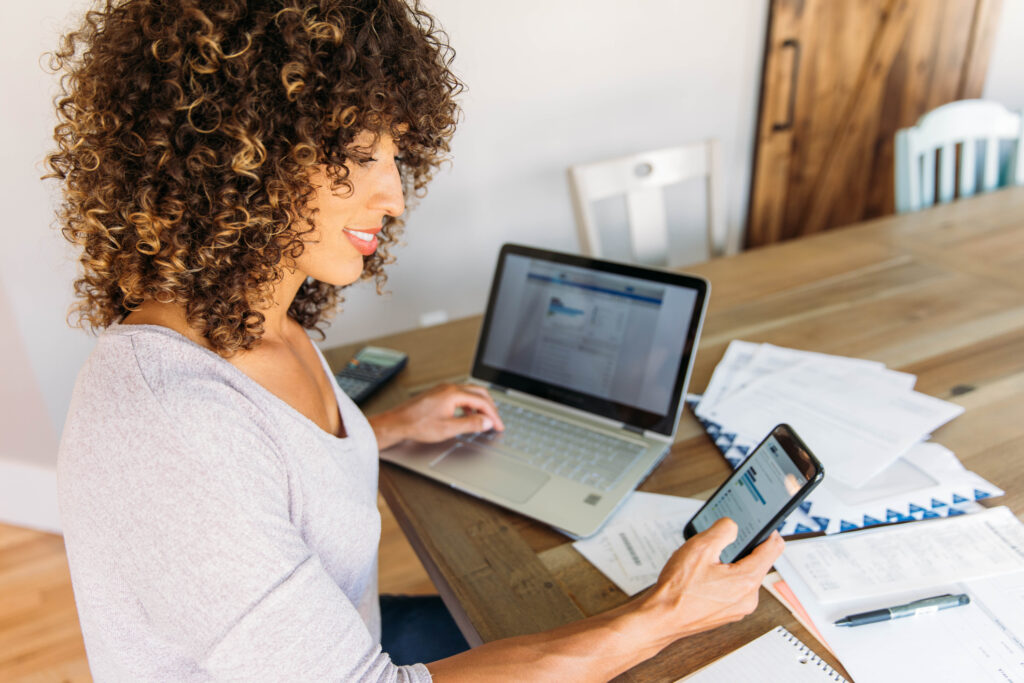 This is the Advice that Nobody else gives you!!!
Before you take up any insurance, I always encourage all my clients to do this:
A good starting point is to join local Facebook groups near your current residence or accommodation, research asked questions and gather diverse opinions about convenience and any restrictions that may exist. Your destination can be a critical factor regarding the cost of your policy and the quality and convenience of available health care.
It's essential to recognise that expat health insurance can be very pricey, especially for larger families.
As your age increases, the prices can become overwhelming. Many expatriates look for flexibility in their plans and consider the deductibles or excess charges connected to their policies before signing up.
If you can, aim to include an excellent healthcare benefit in your work contract for your family. For those who are retired, employed locally, or self-reliant, here are some foundational recommendations:
Begin by identifying a reputable clinic or doctor's near your accommodation, and maybe check what certificates they have.
Engage with the medical professionals there to ascertain the range of services they offer. Questions about language proficiency, cleanliness, professionalism, and the overall environment are vital.
Often, the majority of expatriate medical needs will be minor, such as vaccinations or treating minor injuries and ailments. Such services don't typically require insurance coverage. Many times, you can access these treatments swiftly and inexpensively without involving your insurance, perhaps spending only $20 or less for the entire process.
Once you're comfortable with your primary medical contact, delve into searching for an insurance policy tailored to your family's needs. Even budget-friendly policies will cover minor, basic medical procedures mentioned earlier. However, the out-of-pocket amount or deductibles you'll have to pay upfront for claims can range from $100-$250.
For such minor services, it's often more cost-effective and efficient to directly engage with a local clinic.
For most, medical insurance is about preparing for the "what-ifs" – like car accidents, severe diseases, medical evacuations, and extended hospital stays. These are the areas where comprehensive coverage becomes indispensable.
Navigating insurance across different countries or legal systems can be complex. Carefully check the underwriting of your international health insurance policy.
For specialised guidance, consider consulting with financial advisors (read our guide here) or health insurance providers (read more here) who are well-versed in expatriate needs and international health insurance.
They can provide invaluable insights and assist in evaluating the most appropriate policies for your situation.
When considering expat health insurance, it is important to compare and contrast different plans to ensure the best coverage for individual needs:
BUPA are a great choice if you have a sizeable budget.
Morgan Price are great if you want a quality plan without unnecessary coverage and costs.
Different plans can vary in what is covered and the amount of coverage they provide. Some policies may also cater for pre-existing conditions, while others may not. Research each plan carefully. Make sure your policy covers you with the right amount of coverage at the best price.
Expat health insurance is an important consideration for anyone living abroad. It can provide peace of mind and financial protection in the event of a medical emergency.
By understanding the different types of expat health insurance available, expats can ensure they are adequately covered and protected while living abroad.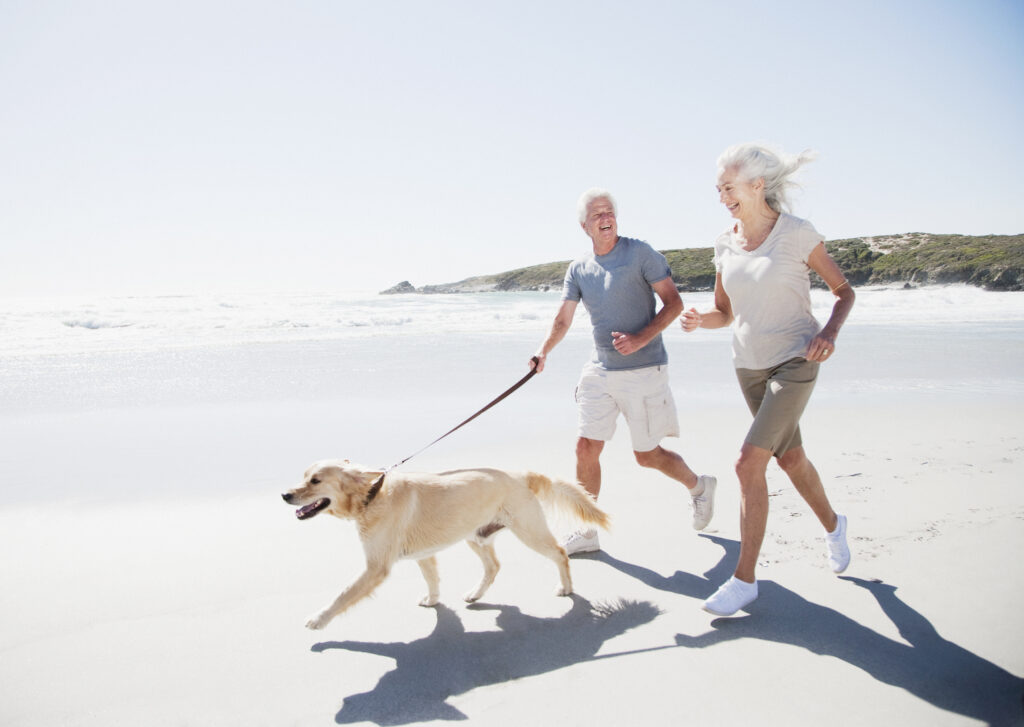 What is Expat Health Insurance – Why is it Essential?
What is expat health insurance?
This specialised variety of health insurance provides medical coverage for individuals living outside their native country. Essential elements like hospital stays, doctor appointments, prescription medications, and evacuation costs are covered.
It's pivotal to understand that this kind of insurance might not cater towards pre-existing conditions, so always confirm this with the insurance company during the application process.
Informed decision-making is necessary, especially reading through expatriate group insurance reviews to ascertain the quality of coverage from different insurance firms.

What is Expat Insurance – The Importance
"Why do I need what is expat insurance?" you might ask.
For those navigating life and work in foreign terrains, it's a safeguard against unforeseen medical bills.
Typically more extensive than local health insurance, it offers medical care in your host and home countries. Moreover, it envelopes extra risks like repatriation costs.
Long-term expatriates cherish the security it offers. Knowing coverage stays intact even amidst country switches. When sifting through options, use expatriate group insurance reviews as a guide and always compare policies, ensuring the application process is thorough to suit your needs.

What is Expat Insurance – Understanding the Coverage
In deciphering what is expat health insurance, it's a bespoke health insurance catering to those staying overseas for considerable timeframes.
From hospitalisations to prescription drugs, emergency medical assistance, maternity, dental, vision, and repatriation services. The range of coverage available is extensive.
A beneficiary needs to understand the policy scope fully, remembering that most require pre-approval for medical treatments.
For anyone eyeing a lengthy time abroad, this insurance type grants a much-needed protective layer against unexpected medical exigencies.
Thorough research, augmented by expatriate group insurance reviews, helps select the right policy.
What is Expat Insurance: Associated Costs
What is expat insurance in terms of cost? Prices fluctuate based on plan types and the extent of coverage, with premiums ranging broadly.
Various factors, such as your age and country of residence, may influence the cost. The application process may also unveil extra benefits like vision or dental care that can modify the pricing.
It's invaluable to consider different plans, seeking quotes from diverse insurers to ensure the finest coverage at a reasonable price.
What is Expat Insurance: Selecting the Right Country Information
What is expat insurance without considering the target country's nuances?
Factors like the healthcare system's calibre, visa requisites, and emergency service accessibility should shape the insurance decision.
Country-specific insurance mandates are equally pivotal. Evaluating all of these factors ensures that the beneficiary gets a policy that's not only cost-effective but also comprehensive.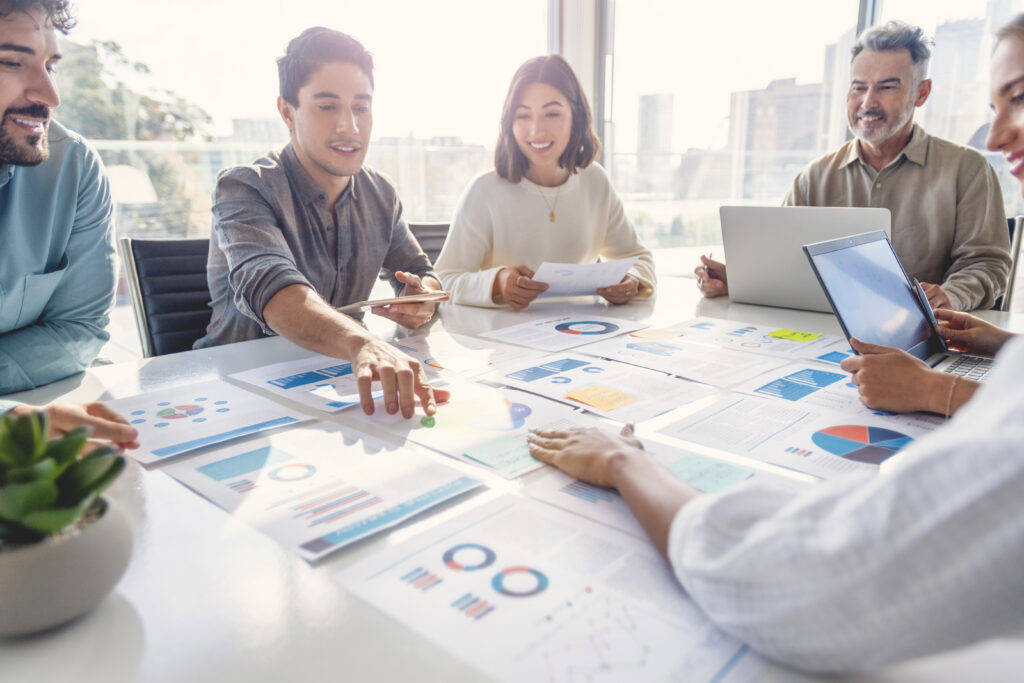 What is Expat Insurance – Assistance in Picking the Perfect Plan
When zeroing in on what is insurance best suited to one's needs, the comparison is vital.
Considerations should encompass medical care, repatriation, travel expenditures, and other specialised needs. Thoroughly assess providers' reputations and use tools like expatriate group insurance reviews for deeper insights.
Grasping the plan's intricacies, from terms to exclusions, to ensure seamless coverage during overseas stints.
What is Expat Insurance: Conclusion
What is expat insurance if not an indispensable asset for those living beyond their home shores? The right policy promises tranquillity and assurance in foreign terrains.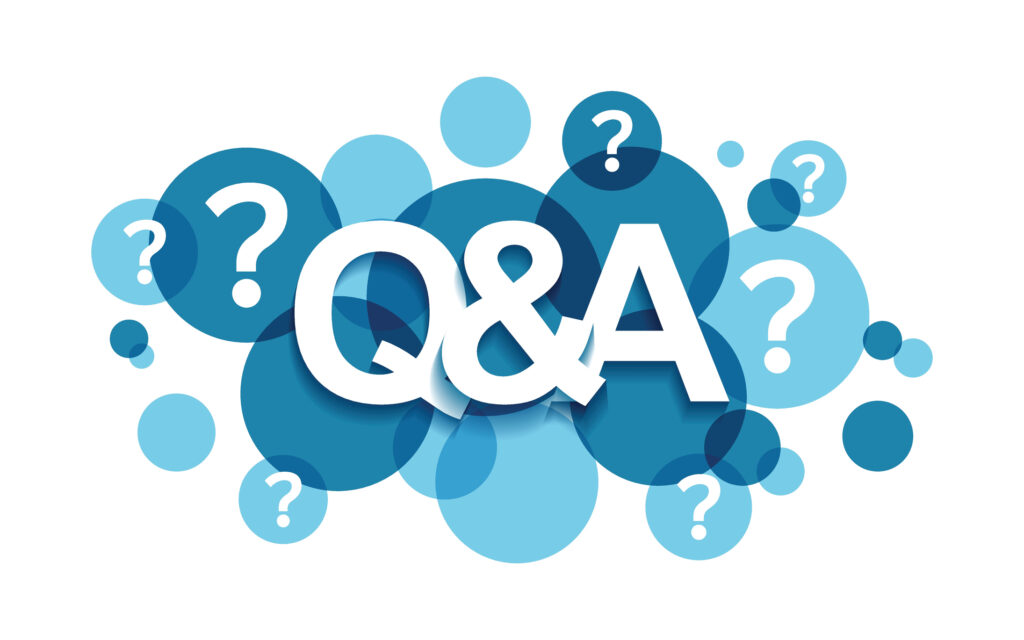 Frequently Asked Questions (FAQs)- What is Expat Insurance
What is expat insurance and how does it differ from regular health insurance?
Expat insurance is a specialised type of health insurance tailored for individuals living or working outside their home country. Unlike regular health insurance, which typically covers medical services within one's home country, expat insurance offers broader international coverage, ensuring medical care accessibility while abroad.
I'm planning to move abroad for a few years. What is expat insurance, and do I need it even if I have health coverage in my home country?
Expat insurance is designed to provide comprehensive medical coverage for those residing in a foreign country for extended periods. Even if you have health coverage in your home country, it might not be valid or sufficient in another country. Hence, expat insurance is recommended to bridge this gap.
What is expat insurance specifically designed to cover? Does it include medical evacuations and repatriations?
Expat insurance typically covers medical expenses like hospitalisation, doctor visits, prescription drugs, emergency dental care, and more. It can also provide additional benefits like medical evacuation, repatriation of remains, and emergency medical care.
What is expat insurance in terms of its duration? Is it meant for short-term or long-term stays abroad?
Expat insurance is designed mainly for those living or working abroad for extended periods. It offers continuous coverage, making it more suitable for long-term stays.
I've heard about travel insurance. How does it compare, and what is expat insurance's main advantage over it?
Travel insurance is primarily for short-term trips and may cover medical emergencies, cancellations, and lost luggage. Expat insurance, on the other hand, provides comprehensive medical coverage for prolonged stays abroad, making it more suitable for those relocating or working in a foreign country.
If I have a pre-existing condition, what is expat insurance's policy on covering these conditions?
Expat insurance policies differ by provider. Some might cover pre-existing conditions, while others may not require them. Check with the insurance provider, and read the policy details carefully.
What is expat insurance's average cost? Does it vary based on countries or medical needs?
The cost of expat insurance can vary widely depending on factors like the coverage level, the country of residence, age, health conditions, and more. It's advisable to obtain quotes from various providers to determine the best rate for your needs.
Can you explain what is expat insurance's scope when it comes to dental and vision care?
While many expat insurance policies provide comprehensive medical coverage, dental and vision care may be offered as optional add-ons. Review the policy details or consult with the provider to understand the extent of coverage.