Wealth management and investment advice made simple
Financial planning doesn't need to be complicated. Our decades of experience have allowed us to create a range of products that are easy to understand and flexible enough to fit the unique needs of any client.
Nothing is more persuasive than transparency
No one wants to be surprised by hidden fees or restrictive terms and conditions. At Hampton Bridge, we pride ourselves on offering the most transparent advice in the industry. With our advisors, what you see is what you get. Our straight-forward approach will give you total confidence that your plans will succeed.
Two simple options to help every investor
Hold all of your savings and investments in one place and work with our experienced advisors to maximise your returns.
Invest your hard earned savings in the stock market without the risk of loss using a capital guaranteed savings account.
Knowledge, Investment Tips and Advice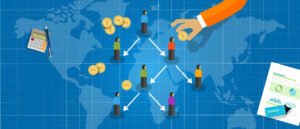 Investment Tips
Investing as an expat offers a unique gateway to global financial opportunities. As the world becomes more interconnected, expatriates are uniquely positioned to leverage international markets and diverse investment avenues. From tapping into offshore tax havens for tax-free growth to navigating the intricate world of global real estate, investing as an expat provides unparalleled advantages.
Read More »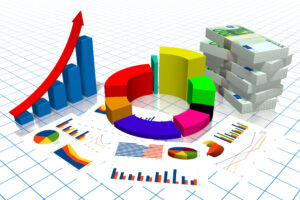 Knowledge
In today's ever-evolving financial landscape, Structured Investment Products stand out as a new investment avenue. Blending traditional investments with innovative financial derivatives, these products offer a tailored approach to achieving diverse investment goals. Dive deep into the world of Structured Investment Products with our comprehensive guide, uncovering their potential benefits, risks, and the unique position they hold in modern investment strategies.
Read More »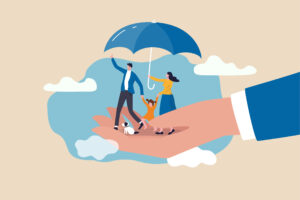 Uncategorized
"Exploring the multifaceted world of financial protection, Savings Life Insurance Plans stand out as a golden beacon for those seeking a harmonious blend of security and financial growth. Or do they?!? These plans are not just about providing for your loved ones in unforeseen circumstances but also about building a future savings nest. With their dual advantages, Savings Life Insurance Plans offer an unrivaled approach to wise financial planning, ensuring you're covered today while also preparing for tomorrow."
Read More »
Working with Hampton Bridge
Hampton Bridge is a wealth management company that services clients in China and South-East Asia. Our transparent and easy to understand advice focuses on growing your money using the best-in-class funds and products.
No matter what stage of your life you are at we can help you make the right decisions with your money. Contact us today to arrange a face-to-face meeting, video conference or phone call.