Wealth management and investment advice made simple
Financial planning doesn't need to be complicated. Our decades of experience have allowed us to create a range of products that are easy to understand and flexible enough to fit the unique needs of any client.
Nothing is more persuasive than transparency
No one wants to be surprised by hidden fees or restrictive terms and conditions. At Hampton Bridge, we pride ourselves on offering the most transparent advice in the industry. With our advisors, what you see is what you get. Our straight-forward approach will give you total confidence that your plans will succeed.
Two simple options to help every investor
Hold all of your savings and investments in one place and work with our experienced advisors to maximise your returns.
Invest your hard earned savings in the stock market without the risk of loss using a capital guaranteed savings account.
Knowledge, Investment Tips and Advice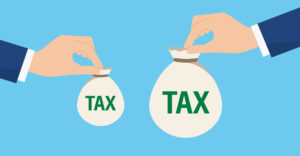 Knowledge
Navigating the global financial landscape? "Taxes for Expats" can often pose a daunting challenge. Here is our comprehensive guide exploring offshore tax havens like the Isle of Man, Guernsey, BVI & Labuan. Discover how these regions offer unparalleled opportunities for tax-free investment growth, ensuring that "Taxes for Expats" don't hinder your wealth expansion.
Read More »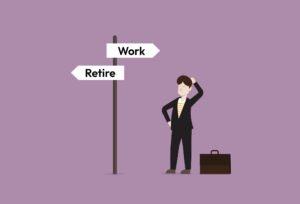 Savings
Embarking on a financial journey might seem difficult, but the key is to start saving early. Every journey begins with a step, and in the world of wealth-building, it's essential to start saving. Equip yourself with knowledge, take the leap, and watch your savings grow over time.
Read More »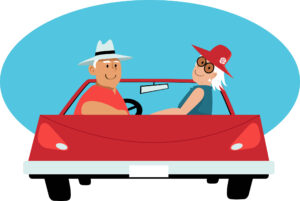 Retirement
"Considering retiring abroad? Dive into our comprehensive guide, exploring ideal destinations, navigating health care in foreign lands, and the essentials of financial planning to ensure a seamless and fulfilling overseas retirement."
Read More »
Working with Hampton Bridge
Hampton Bridge is a wealth management company that services clients in China and South-East Asia. Our transparent and easy to understand advice focuses on growing your money using the best-in-class funds and products.
No matter what stage of your life you are at we can help you make the right decisions with your money. Contact us today to arrange a face-to-face meeting, video conference or phone call.