Ever considered retiring abroad? Have you ever had the experience of living abroad?
Have you determined your ideal location, assessed the financial feasibility of your dream lifestyle there, and understood the necessary steps to achieve your retirement goal?
Explore our top 5 Financial Planning Tips, covering Health Care, Retirement Planning (Pension), Banking, and Property Planning.
While nothing is set in stone when it comes to retiring abroad, be flexible and fluid in your planning, but having a well-thought-out plan is essential.
Life will change as you progress through your retirement, so create a plan that allows for change.
Life during retirement is ever-evolving. Your priorities may shift, perhaps with the arrival of grandchildren. Proximity to family and access to health services could become more significant as you age.
Take things in your stride and take each day as it comes. You don't have to get everything arranged and in place on day one and you do not need to over-commit yourself, but work to a rough outline.
However, to navigate this journey successfully, there are fundamental aspects and considerations you must address. Let's delve into these key points together.
Introduction to Retiring Abroad
With the prospect of better climates and an affordable cost of living, the idea of retiring abroad has become increasingly popular.
Hampton Bridge has guided numerous individuals on their investment journeys as they transition to moving overseas and building a new life for themselves. Here, I'll share some essentials.
This article will serve as a roadmap, highlighting the best retirement destinations abroad and addressing pertinent financial and protection questions related to retiring abroad.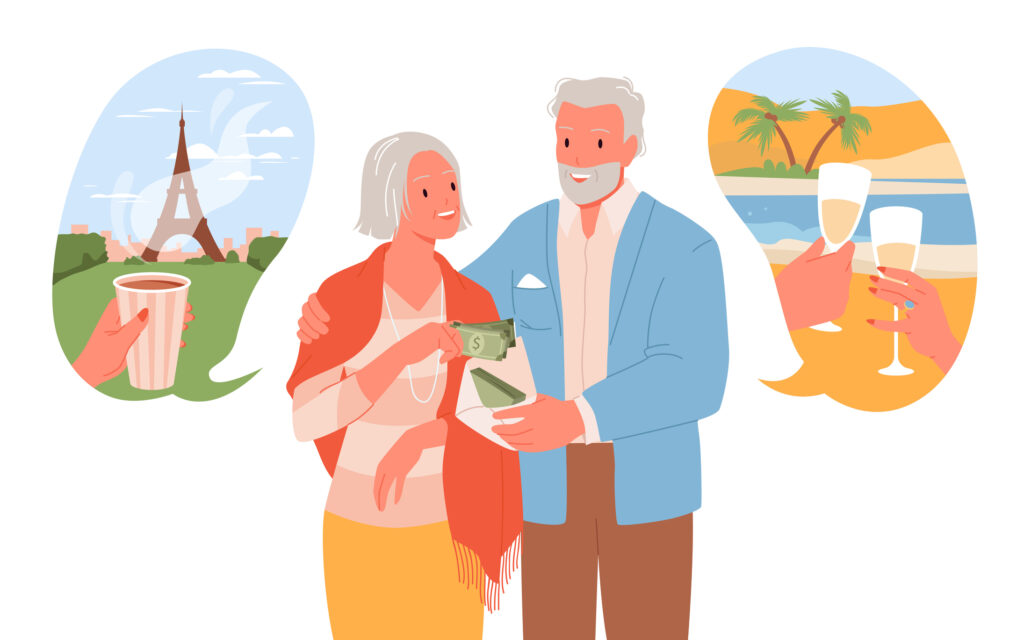 Best Countries for Retiring Abroad
Retiring overseas is a unique experience, varying greatly from one individual to another. While certain individuals may envision idyllic beach destinations for their retirement abroad, others may prioritize countries boasting optimal climates with year-round sunshine and warmth.
Thorough research, often conducted through retirement abroad forums, plays a crucial role in making informed decisions. Engaging with Facebook groups in your potential retirement destinations allows you to gather insights into the pros and cons of each location.
Numerous countries provide a significantly lower cost of living compared to the United States, the United Kingdom, or Northern Europe. This can result in more affordable housing, cost-effective healthcare, and a notable extension of the value of your money.
When contemplating the best international retirement spots, cost, climate, and community dynamics should be at the forefront of your decision-making process.
Some "retire overseas best places" include:
Portugal: Embracing affordability, warmth, and a gentle climate, adorned with picturesque villages and towns.
Mexico: Boasting a diverse landscape and numerous expat-friendly towns, it attracts many Americans seeking a southern retreat..
Thailand: Great for those retiring abroad on a budget with all-year-round tropical sun and warmth.
Costa Rica: Comparable to Thailand, it appeals to budget-conscious individuals seeking warmth and beachfront living.
Spain: Renowned for its beauty, diverse landscapes, and rich history, catering to a wide range of preferences. Spain has something for everyone.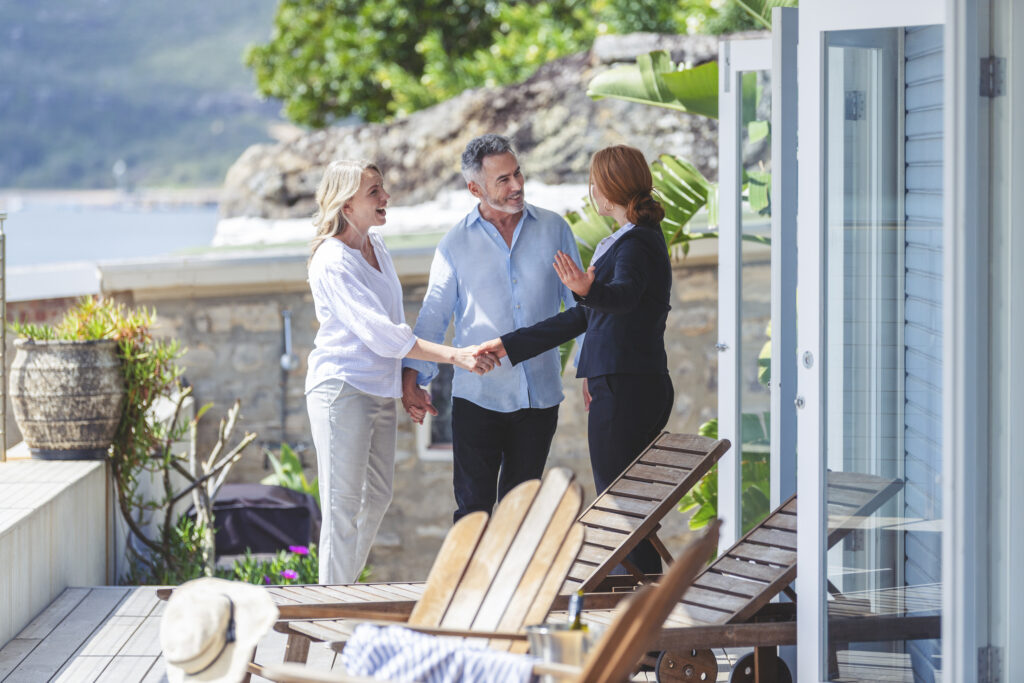 Preparing for Your Overseas Retirement
The process of retiring abroad begins with a clear plan. Understanding the legal aspects of retiring abroad and retire abroad visa requirements is paramount. It's also crucial to immerse yourself in retiring abroad tips to make an informed decision.
Healthcare
Navigating healthcare when retiring overseas is often expats first concern, and rightly so. Research the local health system, available health insurance options, and potential out-of-pocket expenses. Remember, while some countries may offer affordable healthcare, quality and accessibility can vary.
Please read our blog article "What is Expat Insurance: Number 1 Quoting Tool"
Start by joining Facebook groups close to where you will be staying. Investigate common queries and gather varied views regarding ease and potential limitations of health care standards in the area.
For specialised advice, think about working with financial experts or health insurance professionals knowledgeable in expat requirements and global health insurance: click here to read more about their services.
You should find this a great help as it has some great tips.
Financial Planning: Retirement Planning/Pension
Beneath the exciting prospect of an international retirement lies the most crucial aspect of personal finance, Retirement Planning.
Ensuring a stable and sufficient income while navigating exchange rates, market fluctuations, and changing political and economic environments is paramount.
Let's delve into the intricacies of pension planning when retiring overseas, providing you with insights and strategies to make the most of your golden years abroad.
Read our blog post titled "Mastering Expat Retirement Planning: Essential Tips and Advice for a Secure Future Abroad" for a full rundown of what we think is the best way forward.
Retiring Abroad on a Budget
Living overseas doesn't have to break the bank every time you go out. There are the cheapest countries to retire where your dollar/Euro/Pound will stretch much further than you think.
Creating a budget will give a realistic view of what you can afford and the lifestyle changes you might need to adopt.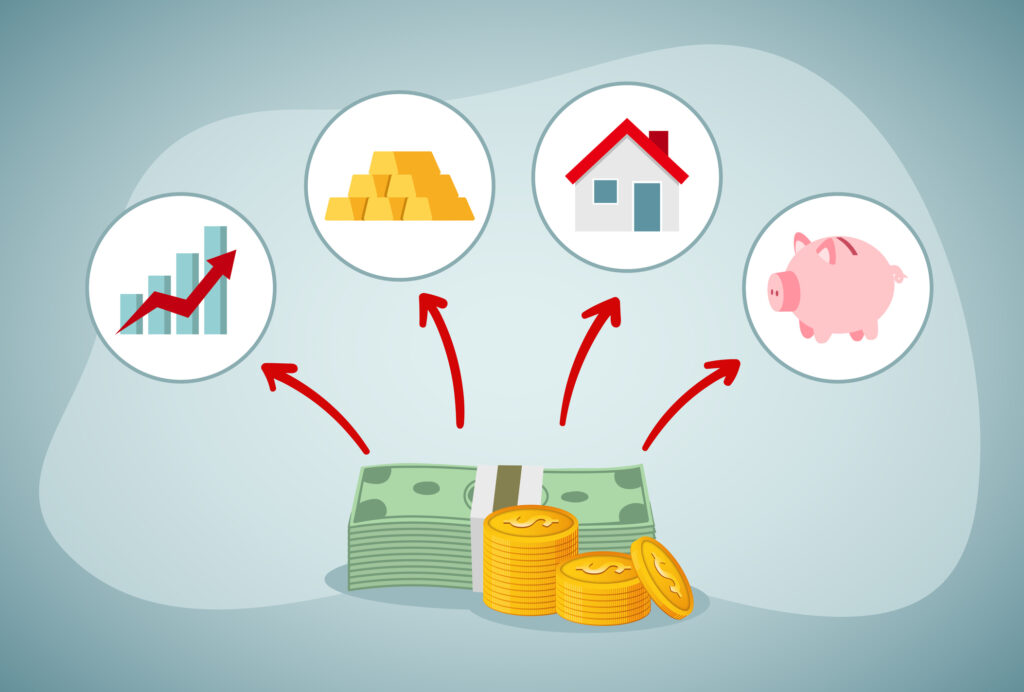 International Banking
Living abroad may require you to hold multiple banks, especially if you frequently transfer money globally. Whether you're receiving a state retirement income from your home country, dividends, or offshore payments from international investments, having a local bank becomes essential for withdrawing funds in your current location.
Here is a blog article we wrote about International banking that takes all of this into account in great detail "How To Open And Access an Offshore Bank Account". Just click the link and follow the advice
Buying a Dream Home
This is the bit you must get right the first time as you only get one shot at it, so research, research & research is King!!
This could be the best or worst decision of your life.
As a real estate investment advisor with decades of experience, this part of your planning is the most difficult.
If you are buying a property to live in or one to accrue a retirement income from, the location, advisor, company, country, and building standard are crucial for your success.
"Investing in Overseas Real Estate: An Expat Investor's Guide". This blog is SO HELPFUL! There is advice written here that is easy to understand and make sense of. I implore you to read our article.
Understanding Taxes when Retiring Abroad
Strive to acquire a comprehensive understanding of the tax considerations when retiring abroad. Certain countries provide tax incentives to attract retirees, while others may not have a double-taxation treaty in place. Navigating taxes during retirement abroad can seem overly complex at times.
Speak with tax professionals familiar with both your home country and your retirement destination, also read FB groups and expat forums, often what appears very complicated may be very simple.
Retiring Abroad Social Security
For all retirees, how retiring abroad affects social security benefits is a pressing issue. Generally speaking, most citizens can receive Social Security benefits overseas, but there might be restrictions based on the country of nationality or source of funds.
You need to go online and explore this.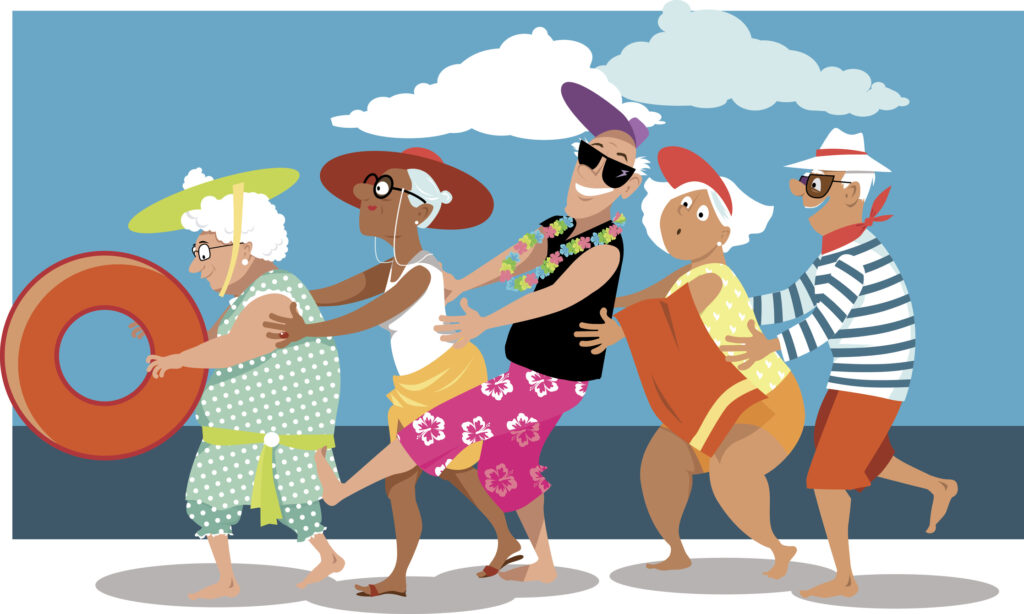 Pros and Cons of Retiring Abroad
Getting to grip with the "retire abroad pros and cons" is vital. While there are endless benefits, such as experiencing a new culture or more favourable weather, challenges like language barriers or homesickness can arise.
Understanding the pros and cons of retiring abroad can guide your decision:
Pros:
Lower living expenses, especially in the cheapest countries to retire.
An enriching cultural experience.
Better climate, particularly in the best climates for retiring abroad.
Cons:
Distance from loved ones.
Potential language barriers.
Navigating foreign legal systems and retire abroad visa requirements.
Consider the emotional and logistical problems of living overseas. Maybe try a 6-month trial run somewhere without putting all the wheels in motion, in case you find out that the location is not for you.
Staying close to family, the healthcare system and cultural differences can often change people's opinion of living overseas, once they have been dealt with on a first-hand basis.
Cost of Retiring Overseas
Living in a foreign country might be cheaper, but there are initial expenses to consider like moving costs, visa fees, and potential property purchases.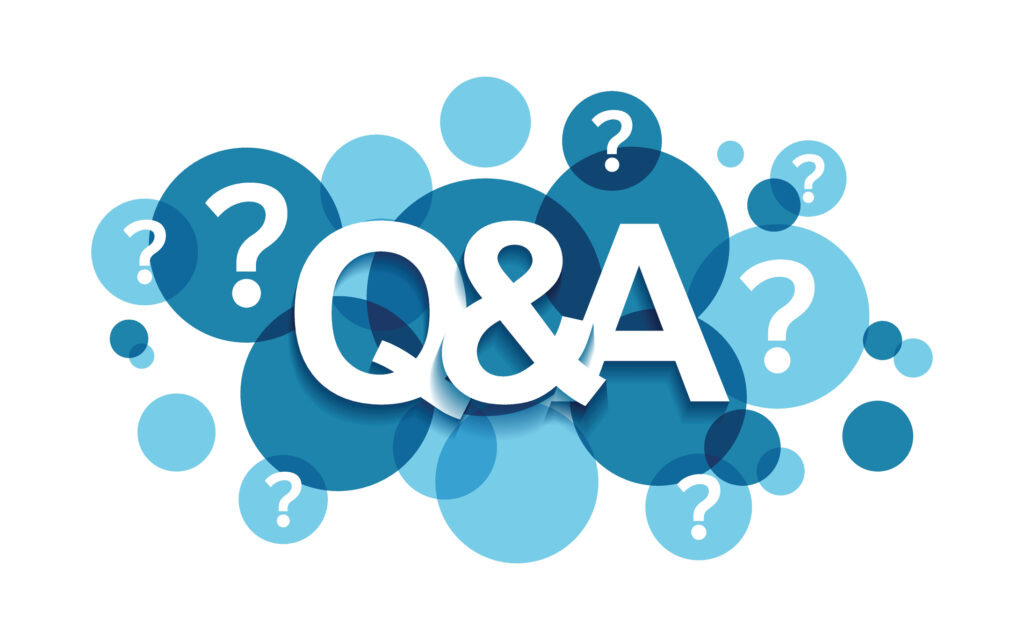 Frequently Asked Questions (FAQs) About Retiring Abroad
What are the benefits of retiring abroad?
Enhanced quality of life
Exposure to new cultures
Possibly lower cost of living
Favorable climates
How does healthcare work when retiring overseas?
Each country's healthcare system is distinct. It's crucial to understand the quality of care, insurance options, and potential costs associated with your chosen destination.
What countries are most welcoming to retirees?
Countries like Mexico, Portugal, and Malaysia offer special visas and incentives to attract foreign retirees.
Are there tax implications when retiring abroad?
Yes, retirees must be mindful of potential tax liabilities in both their home country and their retirement destination.
How does retiring abroad affect social security benefits?
For most citizens, they can receive their benefits while living overseas. However, it's essential to check for restrictions based on specific countries.
Conclusion
Retiring abroad offers a new and exciting chapter for many retirees. However, it requires careful planning and thorough research, especially when considering health care, finances, property, legality, tax, banking and real estate.
Hampton Bridge makes it our mission to ensure you're equipped with the knowledge to make this life decision.
Whether you're looking to retire abroad on a budget or seeking the best countries for a luxurious retirement, the world is full of possibilities.
Safe travels on your retirement journey!!