"Exploring the multifaceted world of financial protection, Savings Life Insurance Plans stand out as a golden beacon for those seeking a harmonious blend of security and financial growth. Or do they?!? These plans are not just about providing for your loved ones in unforeseen circumstances but also about building a future savings nest. With their dual advantages, Savings Life Insurance Plans offer an unrivaled approach to wise financial planning, ensuring you're covered today while also preparing for tomorrow."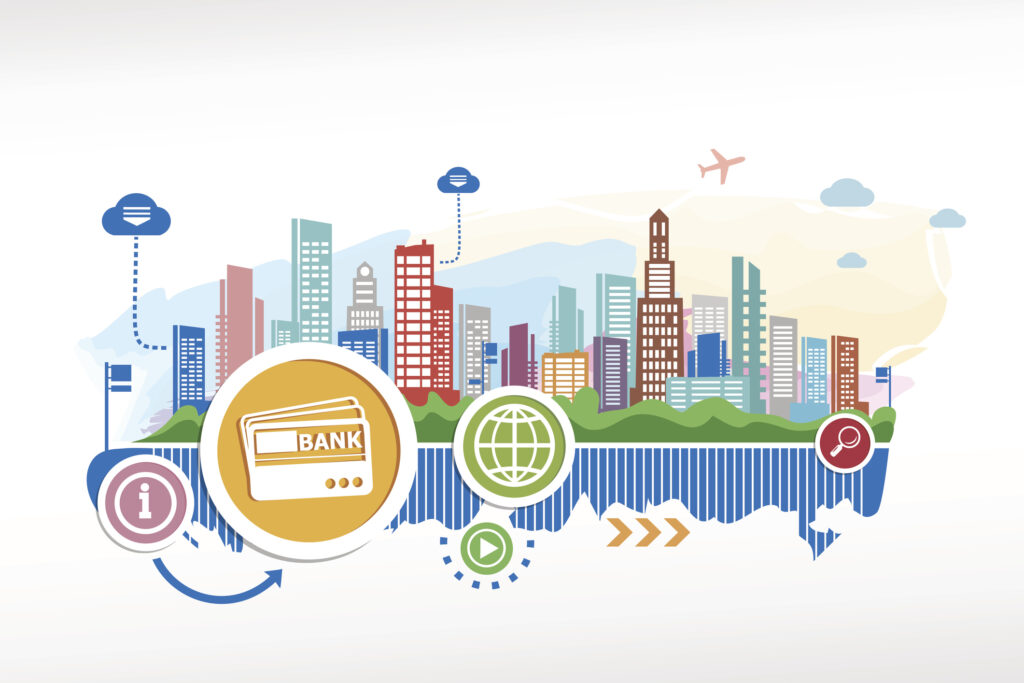 Exploring the intricacies of expat savings can be daunting for those living abroad. From the importance of expat financial planning to the advantages of owning an offshore account, take advantage of expat savings tips to ensure a comfortable and secure overseas lifestyle.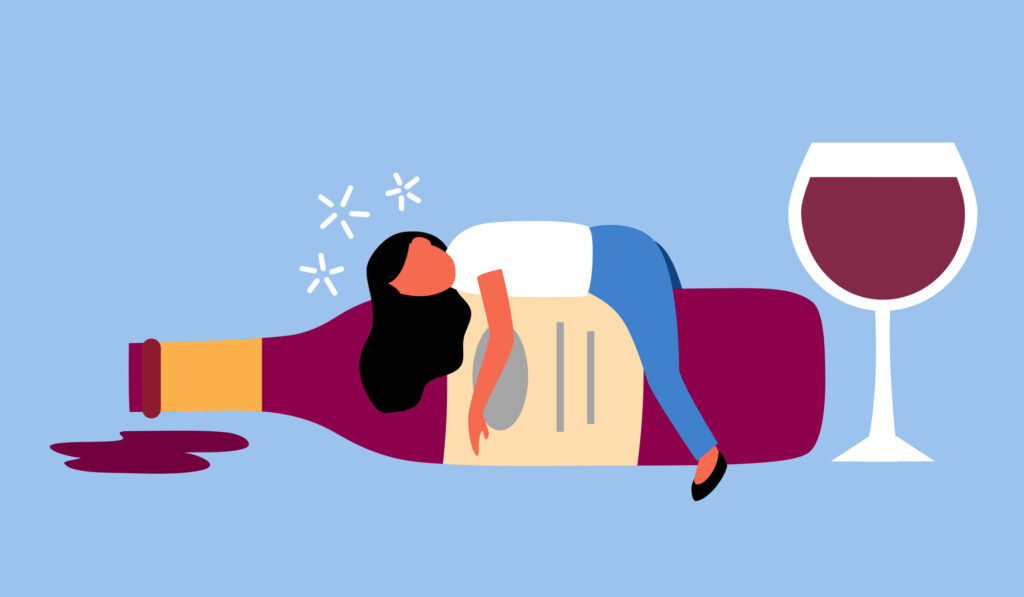 Explore the intricate world of alternative investments in 'Unmasking the Risk: A Deep Dive into Alternative Investments, such as forestry, whisky & wine and Their Pitfalls.' This comprehensive guide illuminates the complexities and risks associated with alternative investments. Understand why these investments might not be the best choice for the average investor and learn how to navigate the risky waters of alternative investments.