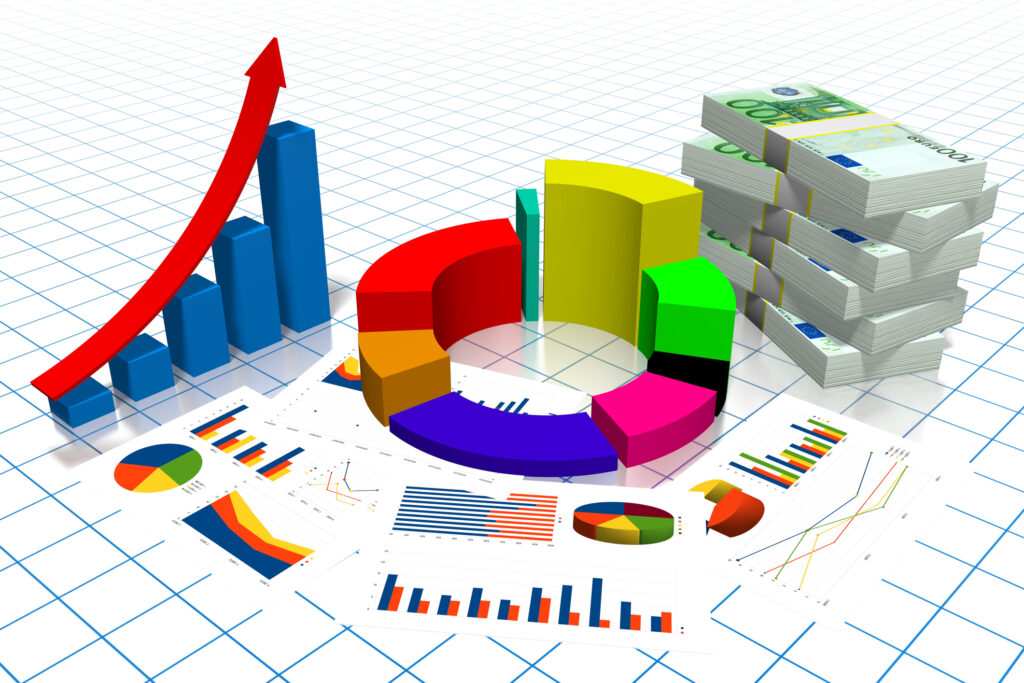 In today's ever-evolving financial landscape, Structured Investment Products stand out as a new investment avenue. Blending traditional investments with innovative financial derivatives, these products offer a tailored approach to achieving diverse investment goals. Dive deep into the world of Structured Investment Products with our comprehensive guide, uncovering their potential benefits, risks, and the unique position they hold in modern investment strategies.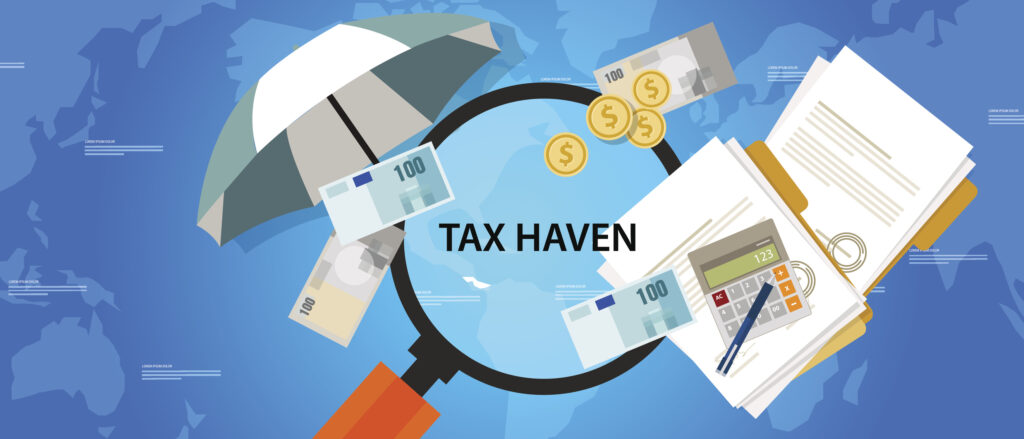 Exploring the intricacies of finance leads us to the strategic advantages of offshore bank accounts. Not only do these accounts present a pathway for enhanced asset protection, but they also offer financial privacy and potential tax benefits. Dive into the world of offshore banking and discover how it might fit into your wealth management strategy.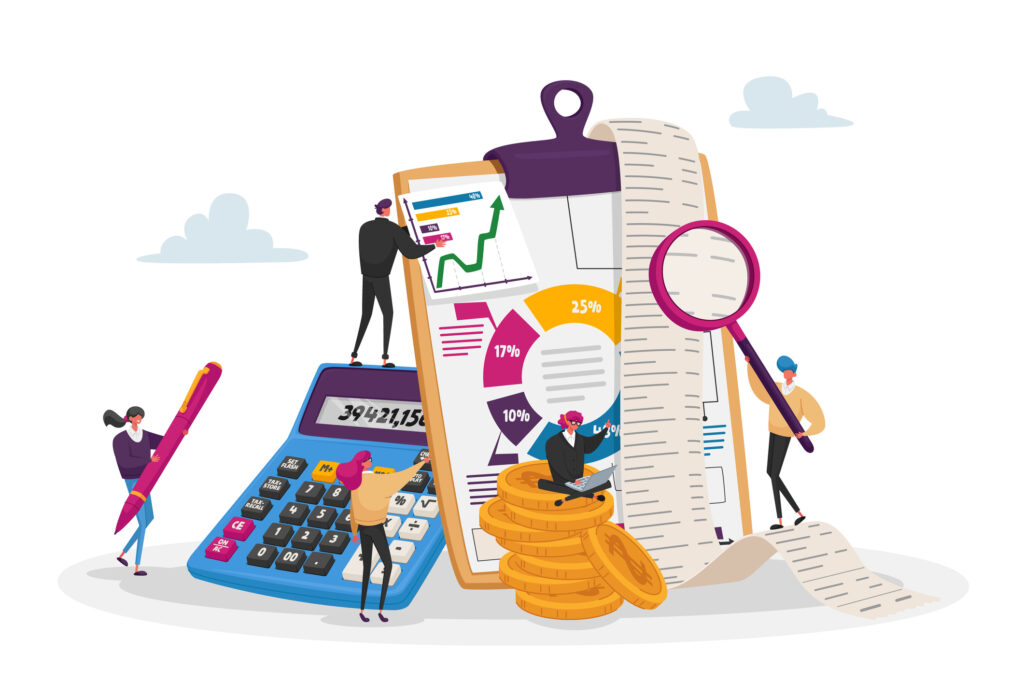 Expat Financial Advisors: Your Essential Guide to Expert Support Abroad. To manage your wealth and investments efficiently, seeking the right financial advisor is crucial. Learn about different options, including institutional firms, offshore brokerages, and independent advisors, and discover essential services such as investment management, retirement planning, and insurance selection.