Introduction to Lump Sum Investing
Ever thought of jumping into the investment world with a sizable amount, all at once?
That's what lump sum investment is all about. Rather than frequently chipping in with small amounts, you pour a substantial amount into an investment venture right from the get-go.
You don't have to put everything you have all in at once, you can dip your toes in and drop more money in as you reach certain levels when you are more comfortable you've made the right decision, this might be known as Lump Sum Savings.
But it is more a strategy of investing a large lump from the outset rather than saving a set amount every month like a retirement plan.
The beauty of lump sum savings lies in its simplicity and potential for significant growth.
Why Opt for Lump Sum Investment?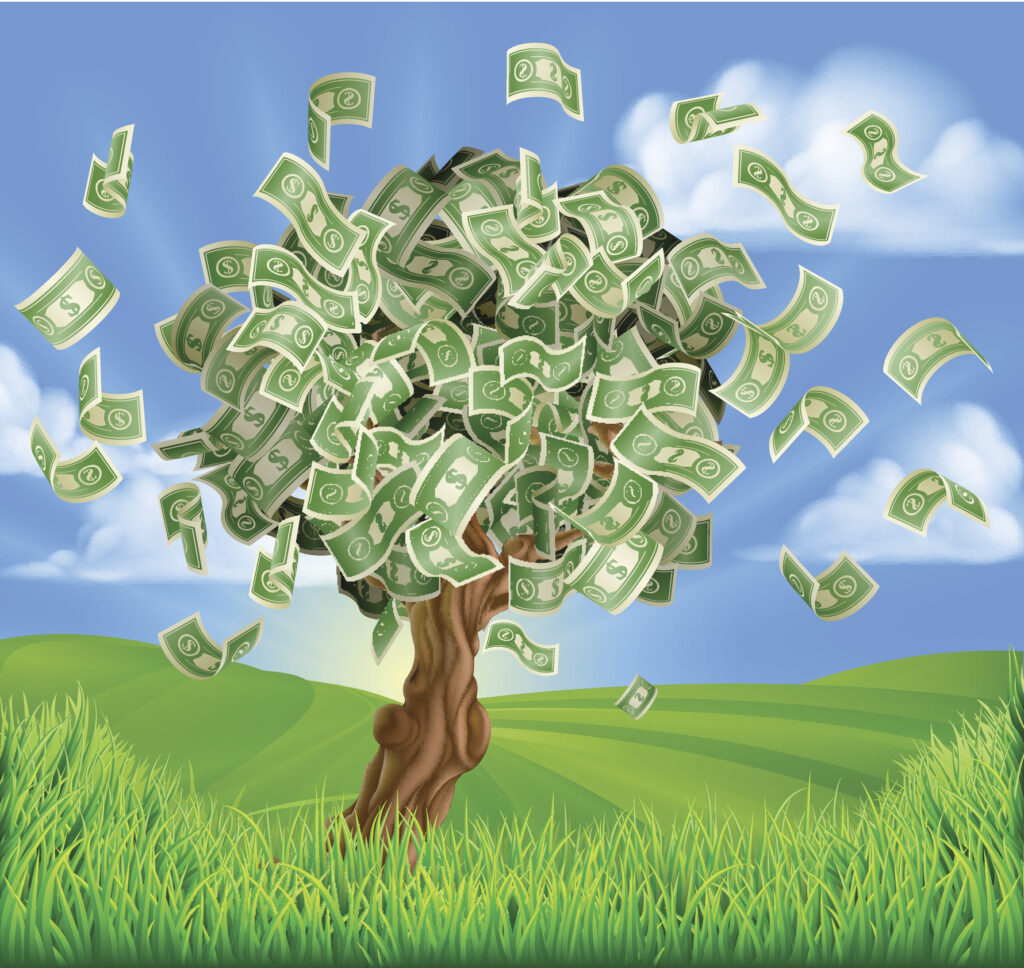 Imagine planting a tree with full branches rather than a seedling. The chances are, it will bear fruits sooner.
To put this into mathematical terms, if you plan to save $1,000 a month every month for 10 years, then you will save $120,000. But for only one month, the final month, will you have invested the full $120,000.
Through a lump sum investment, you are fully invested from the outset, which will give you a far greater investment return, and this is one of the main benefits of lump sum investing.
How to Invest in a Lump Sum Investment & What is an Investment Platform?
You need an investment account or platform or what is more commonly known overseas as a "Personalised Portfolio Bond".
Essentially it is a digital marketplace for investment products. Think of it like a shopping mall, where instead of clothes and gadgets, you have stocks, bonds, and other securities.
How Do Investment Platforms Work?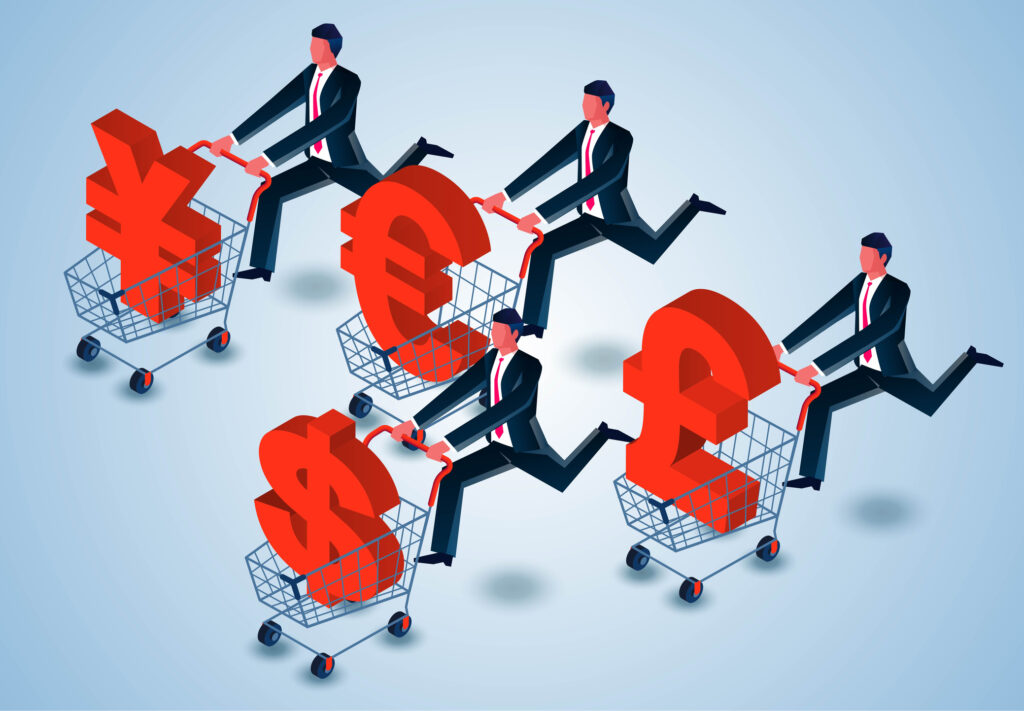 Much like a supermarket, you walk in (virtually!), pick your investments, and checkout.
Platforms or bonds offer various tools, analytics, and insights to help you and your advisor make informed decisions on what you should invest in.
As an investor, what you should be looking for is what we call in the industry, an "Open Architecture" lump sum investment account.
Open architecture means that your account has no limitations on what investments you can put inside of it.
You can literally seek out any mutual fund, stock/share, ETF, Reit, Government or corporate bond and place them in your account and then you can manage your investments from one centralised location.
This allows you optimal asset allocation and you can fully diversify your lump sum investment portfolio.
Unlike a unit-linked account from companies like Vanguard, HSBC or Goldman Sachs, you are not restricted to just investing in their products and funds.
Robert F Brink from The Brink Financial Group said, "No single fund family is the best in every asset class".
This I agree with wholeheartedly and this is why should not limit your investment to just dealing with one fund house when you can choose from all of them!
Personalised Portfolio Bonds: What are the Best Lump Sum Investments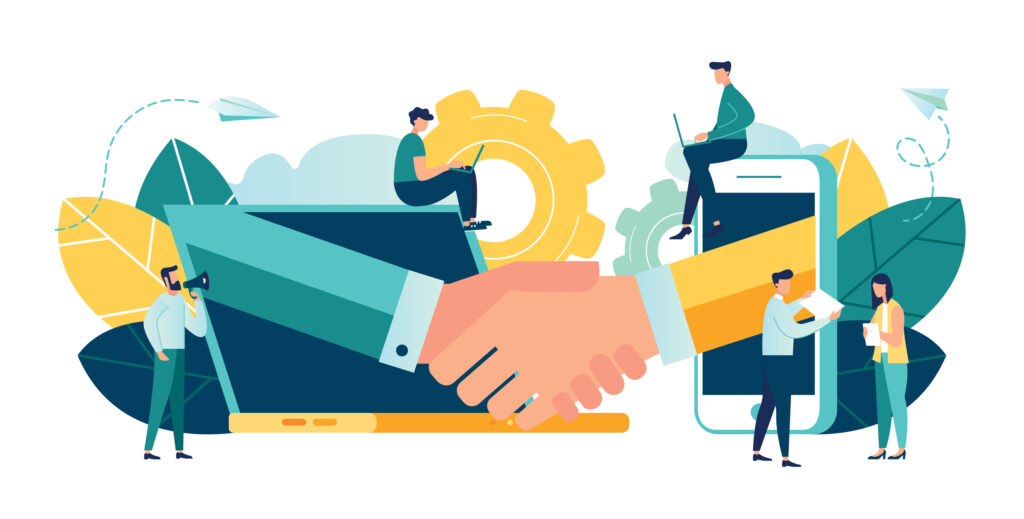 One of the crown jewels of offshore lump sum investment platforms is the "Personalised Portfolio Bond".
These bonds are like tailored suits – customised to fit an individual's investment goals and risk appetite. Portfolio bonds allow investors to bundle various assets into one neat package, making it one of the best options for lump sum investing.
Beyond the customisation, they offer diversification and potential tax benefits. If structured correctly you can grow your money free from capital gains tax if you pick the right location around the world to locate your portfolio bond in.
Similar to opening an offshore bank account, you can read about the benefits of various offshore locations here.
The Advantages of Offshore Investing
Investing offshore can offer tax benefits. Depending on the jurisdiction, you may enjoy tax exemptions, or be free from capital gains tax on your lump sum savings.
Offshore jurisdictions often provide increased confidentiality for investors. Moreover, they offer an added layer of asset protection against potential domestic financial issues.
Diversifying your portfolio across countries can potentially yield better returns. Offshore platforms offer a vast array of global investments, widening your horizon beyond domestic assets.
Investors Trust Access Portfolio: The Lifelong Choice
Investors Trust is known for its variety of portfolio investment solutions tailored for international investors. Their key offerings encompass personalized portfolio bonds and insurance products. These solutions are lauded for their diversification, potentially yielding higher returns with reduced risks.
Headquartered in the Cayman Islands, Investors Trust operates under the stringent regulations of the Cayman Islands Monetary Authority (CIMA). This ensures both transparency and reliability for its investors.
The costs associated with the Investors Trust Access Portfolio are based on a quarterly charging structure over a five-year period.
The beauty of this account is that after you have finished your five-year term you can continue to use the investment exactly as you did before but your 0.45% charge disappears completely, allowing the investor to grow their money for the rest of their life free from the administration charge.
This reduction in fees makes this investment perfect for the long-term investor who wants to structure their assets throughout their working life and retirement. Out of all the offshore investment companies, we would say Investors Trust offers some of the best lump sum investments.
Ardan International: Your Flexible Platform
Ardan International stands out as a wealth platform offering a vast range of assets and investments. Their platform facilitates easier management of international financial portfolios, giving investors the freedom to choose their preferred assets.
Situated in the Isle of Man, Ardan operates under the Isle of Man Financial Services Authority. Renowned for its investor-focused regulations, the Isle of Man offers a secure environment for international investors.
Ardan International employs a transparent fee structure. This includes platform charges based on the assets under management and transaction fees. However, the total cost might vary based on the choice of investments and frequency of transactions. Aradan is an excellent choice for your lump sum savings.
Ardan is an excellent choice if you want complete flexibility from your investment platform.
Interactive Brokers: Cost-Effective: Beware the Hidden Fees
Interactive Brokers, popularly known as IBKR, offers a plethora of financial instruments, from stocks to Bonds, funds, ETFs and forex. Their platform is acclaimed for its advanced trading tools, vast research resources, and integration capabilities.
With its roots in the US, IBKR is regulated by the US Securities and Exchange Commission (SEC). They have expanded globally, catering to investors worldwide, and for most investors, they use their Luxembourg account, while still adhering to stringent regulatory standards.
Interactive Brokers boasts one of the most competitive fee structures in the industry. With tiered or fixed pricing options, they cater to both casual investors and frequent traders. Though the costs are low, it's vital to stay updated on potential fees like inactivity charges or data subscriptions on your lump sum savings. I've noticed these becoming a particular problem on FaceBook groups recently.
Planning Long-term: Crafting a Financial Future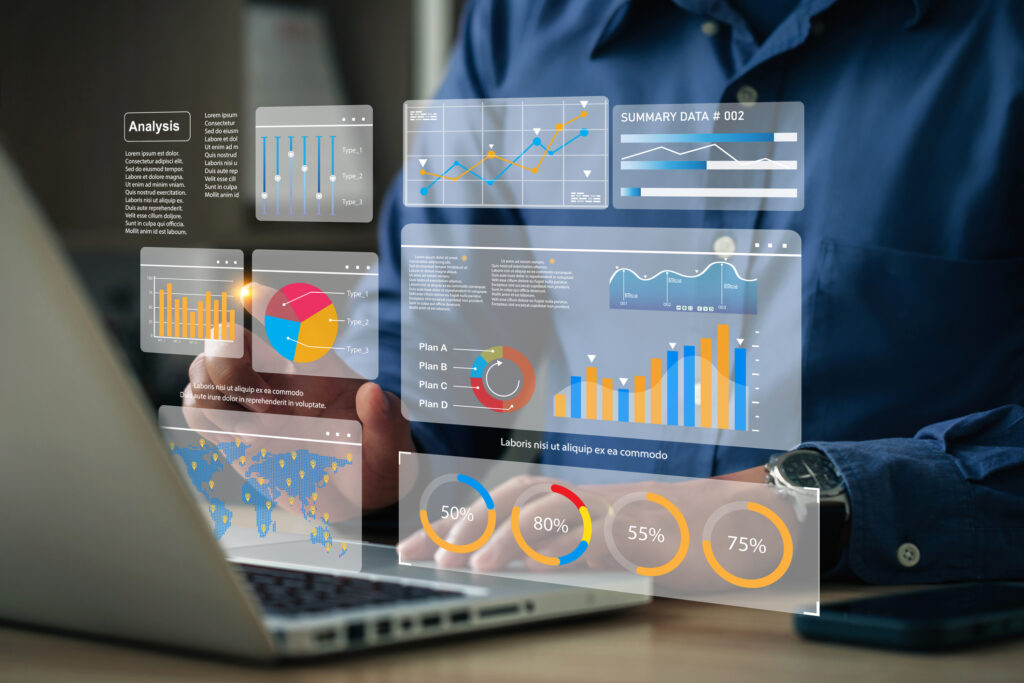 Crafting a global investment strategy demands more than just picking assets. It's about aligning with platforms that mirror your objectives, understanding the associated costs, and leveraging the benefits of offshore investments. Understanding "what is an investment platform" and what are the "best lump sum investments" is crucial for your success.
The journey with investment platforms doesn't end after a single transaction. They offer tools and resources to structure your investments for life.
With the right strategies in place, one can set up a financial plan that stands the test of time. After all, isn't it comforting to know you've secured your future?
Say goodbye to the hefty commissions and fees from legacy brokers? Most investment platforms have significantly reduced, or even eliminated, unnecessary costs. Less spending on fees means more money for investing.
Conclusion
The world of lump sum investments and investment platforms is growing fast, offering freedom, flexibility, and an array of options.
Whether it's the diversification of Investors Trust, the flexibility of Ardan International, or the comprehensive tools of Interactive Brokers, the choices are vast. And with the allure of offshore benefits, the global investment landscape looks even more promising. Ready to globalize your portfolio?
FAQs
What is a lump sum investment?

It's an investment approach where you invest a significant amount at once rather than periodic contributions.

How do investment platforms differ from traditional brokers?

Investment platforms offer a more extensive range, flexibility, and often come with lower costs.

Are personalised portfolio bonds suitable for everyone?

They are tailored to individual needs, so it depends on one's goals and risk tolerance.

Can I switch my investments frequently on these platforms?

Yes, one of the benefits of investment platforms is the flexibility to change investments based on various factors.

Is there a risk involved in using investment platforms?

All investments come with risks, but platforms offer tools and insights to make informed decisions.
Abbey is a large British investment provider and building society

What are Abbey Investments?
What is ESG investment? (Environmental, social and corporate governance)