The Expat Reality: Understanding Your Financial Landscape
Are you currently looking after your expat financial planning, do you have an international expat savings account or an offshore savings account?
Living abroad is exhilarating, yet it's imperative to ensure your expat retirement savings or your expat savings account don't take a backseat.
Are you aware of tax-free savings for expats and the importance of having an offshore expat saving plan?
As an expat financial advisor, I've been offering and taking the pleasure in giving financial tips to expatriates on expat finance and expat banking for many years.
Whether you're setting your sights on the rolling hills of the French Countryside, the bustling metropolis of Shanghai or the city-state of Singapore, ensuring your expat savings are in tip-top shape is paramount.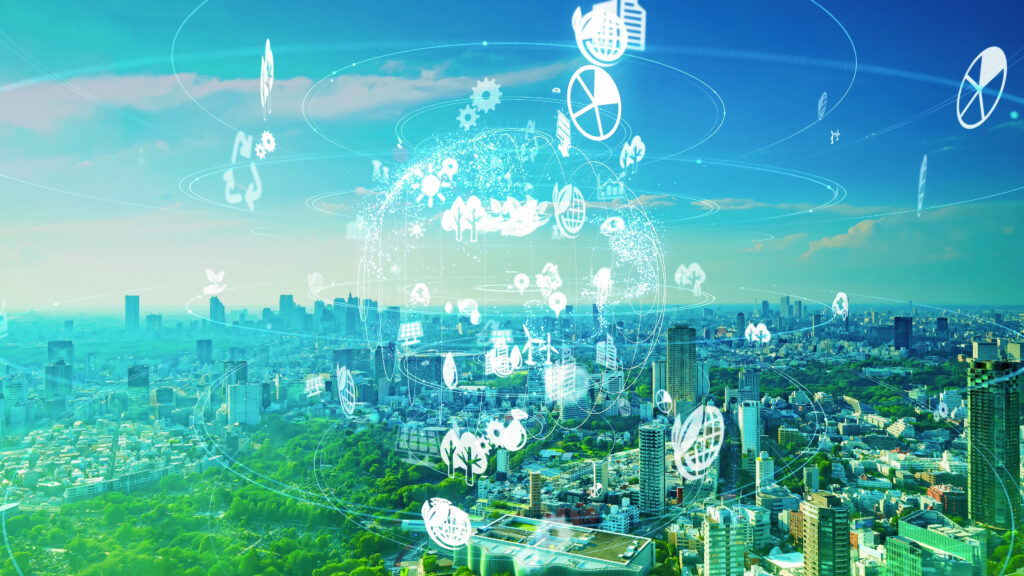 Why Savings are Crucial for Expats
An expatriate, or 'expat', refers to someone who lives outside their native country. Whether you're abroad for work, love, or simply the thrill of new horizons as an expat, unpredictable scenarios can surface. From health emergencies to unexpected relocations, having a cushion of savings can be your financial lifeline.
Simple things like knowing where the best countries for expat savings are or what the best expat investment options available are simple, but crucial factors on your route to financial freedom
Why It Matters: Living abroad always comes with unforeseen expenses and events. Having a robust savings plan ensures you are well-equipped to face financial challenges head-on.
Understanding the Basics: Before venturing into the complexities, it's vital to understand what expat savings entail. Primarily, it refers to the process of managing and multiplying your wealth while living abroad.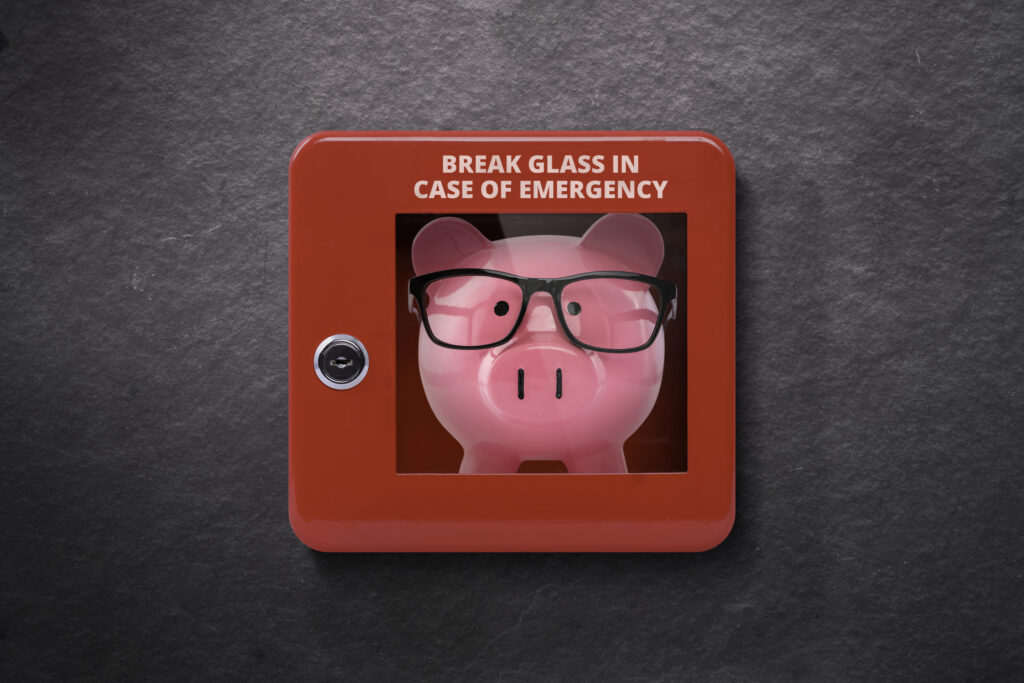 Emergency Backup Cash
This is your first port of call in your journey towards successful expat savings. You always need to be prepared for the unexpected and this is especially important if you have a family and even more so if you are the "sole breadwinner", having an expat emergency fund is probably the most important expat savings tip any advisor can give you.
My advice is to always keep 6 months of living expenses, in cash, in a bank that you can access whenever it is needed. Do not lock this up in a fixed-term deposit in order to gain an extra 2%.
This money needs to be liquid. If you ever need to access this safety net then it might become the most important bit of financial planning you have ever done.
Once you have established this first building block of your finances, now you are ready to start planning further into the future.
Plan Long-term but think Short-Medium Term
Life can change fast, especially if you are an expat. One year you could be working for a multinational in a 100-storey building in Dubai and then someone comes to you with a business idea. fast forwrad one year and you are now developing a product in a factory in rural China.
This may sound crazy for some people reading this, but for many other people reading this, this may have already happened to them.
Medium Term Planning
First of all, we look at our long-term goals and typically retirement planning is the first thing that most people think of. For many of us retirement maybe 20-30 years away, but this doesnt mean we shouldnt be thinking about it and planning for it. retirment is is an udeniable inevitability and the quicker we start planning the better.
You do not need to take it head-on unless you are close to your retirement age. Never plan or commit yourself for more than 10-15 years. We all need flexibility in our life, so never over-commit. A good savings advisor will always tell you to save approximately 50-60% of your disposable income towards your retirement and will never commit you to anything over 15 years long.
To learn more about "Expat savings" for your retirement planning then click here.
Short Term Planning
This is where you save your spare money in a bank every month. Once all of your bills and living expenses have been accounted for have been paid, the leftover money should be saved in a liquid bank account. At the end of every quarter/half/year, you should take this money if it is not needed and drop it. into some form of investment platform or account that you have 100% access to at any point and carries no commitment. Here are some flexible "Expat Savings" options.

This is your extra backup money for that business idea that we spoke about or a dream holiday or holiday home that appears out of nowhere. This is the money that helps you achieve your short-term goals, even if you didn't know they existed yet. For some "Expat Savings" banking options, then click the link and scroll down.
Savings Accounts for Expats: Maximise your Potential
Offshore Bank Accounts: These accounts often offer better interest rates and tax benefits. The main factor to consider here is transfer fees. Transferring money around the world is a major part of expat life, so its important to get this bit right from the outset.
Investments: Diversifying your investments is crucial. Whether it's real estate, investment funds, ETFs, you should approach all of them and not neglect any areas of your planning.
Extensive List of Options: If you would like to know what more options are available for "Expat savings" then click the link.
Common Pitfalls & How to Avoid Them
Not Researching Enough: This might sound like a no-brainer, but you'd be surprised how many expats make this mistake. Do not just believe that the first person or website you read is the best option for you. DO YOUR HOMEWORK! (that's what you tell your kids, right?)
Overlooking Tax Liabilities: As mentioned, every country's tax landscape is unique. Make sure that you are not paying unnecessary taxes overseas or back home.
Do not over or under-commit yourself: Do not sign up for 25-year plans and equally if you are the type of person who needs a monthly annual commitment in order to achieve your goals, then put one in place.
Whisky, Wine, Litigation & Forestry: Stay away from alternative investments. These are not good "Expat savings" options!
Conclusion
Embarking on a journey is exciting but requires careful expat savings planning. By understanding the landscape, taking into consideration expat tax benefits, currency exchange for expats, building a robust savings strategy, consulting experts and making informed decisions, you can ensure a secure and prosperous expat experience. Remember, it's not just about saving; it's about thriving abroad
FAQs
What percentage of my income should I save as an expat?

While the general guideline is 20%, individual circumstances vary. Assess your needs and consult a financial advisor.

Are there specific financial products tailored for expats?

Yes, many international banks and investment firms offer expat-specific products. Research and find what fits you best.

How do I deal with taxes as an expat?

It's crucial to understand both your home country's tax obligations and those of your host country. Consider seeking advice from a tax professional familiar with expat scenarios.

Can I maintain a bank account in my home country while being an expat?

Absolutely. It's often beneficial to maintain accounts in both locations for convenience and potential financial advantages.

How can I protect my savings from currency fluctuations?

Consider diversifying your investments, using multicurrency accounts, or exploring hedging options.